We're ready for this one, only a few days and counting, but we've locked in River Rat Brewing for a visit from their brew truck Saturday July 1, from 3-6pm. We'll have taps inside and taps outside, should be a great Saturday afternoon…  And for those of you with a penchant for grapes, Gayle Schiffer will be sharing various wines from a tasty Argentinian winery we've just discovered, Zorzal.  Here's a little background on both…
Gualtallary, where Zorzal wines come from, is in one of Argentina's most outstanding vine-growing valleys, the Uco Valley.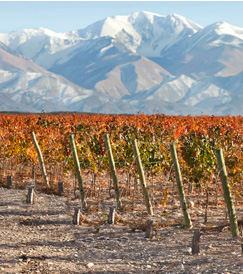 Gualtallary is situated at 1,350 metres above sea-level in the highest vine-growing zone in the Province of Mendoza, at the foot of Tupungato volcano, one of the highest peaks in the Andes. This zone is characterized by its combination of altitude, alluvial soils, sunny days, low rainfall and wide temperature range. The combination of cool climate and chalky soils gives us wines with great structure and delicious acidity.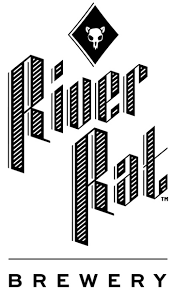 Where the Saluda and Broad Rivers merge, they form the mighty Congaree in ColaTown, SC! Named for the three rivers that run through our city and the working-class men who labored on the canal here more than a century ago, River Rat Brewery was founded in 2013. The rivers tell us old stories and history of our state and our capital Columbia, SC as they were the supplying highways of times long ago. The Congaree, Broad, and Saluda rivers contribute miles of riverfront for South Carolina's capitol and had a role in Columbia's landscape history. In their honor, we set out to create craft beers that would satisfy anyone's thirst after a long day's work. We use only the best ingredients, and we tested and refined in order to develop complex flavors. What we wound up with was the best damn beer we've ever tasted —perfectly balanced, refreshingly bold, and deliciously drinkable. If you really want to get to know us, you need