Join us for a wine tasting with Lucia Minoggio, wine maker for Danzante Italian Wines.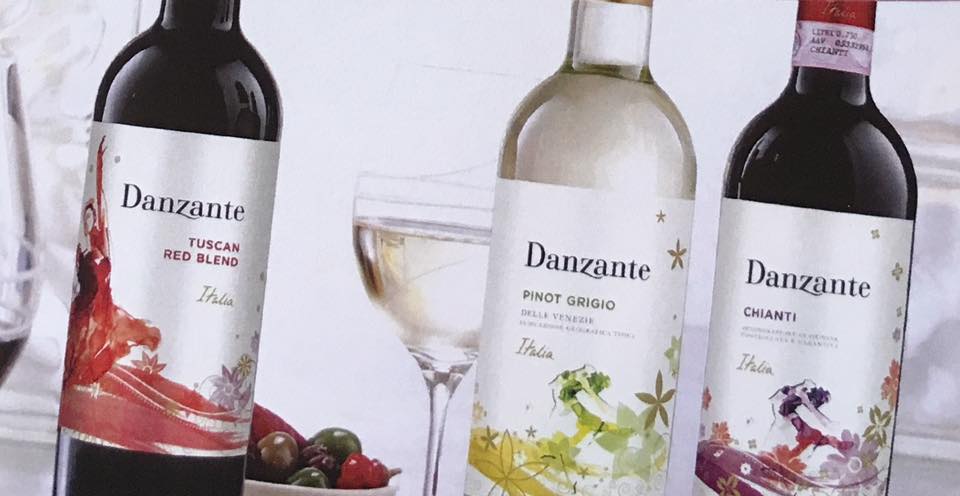 Danzante wines are the third collaboration created by the joint venture between the Robert Mondavi family of Napa Valley and the Marchesi de' Frescobaldi family of Tuscany, Italy. Danzante, Italian for "dancing," encourages the everyday, energetic celebration of la dolce vita.
The Mondavi — Frescobaldi partnership was formed in 1995 in part because Robert Mondavi's family wanted to return to their Italian roots. This was the first joint venture in Italy between two internationally distinguished wine producers using their combined resources and winemaking expertise to create Italian wine of superior quality and elegance. Danzante was introduced in 1999 with the 1997 vintage of Danzante Sangiovese and the 1998 vintage of Danzante Pinot Grigio.
The Frescobaldi family name has a long history in Italy, going back 700 years. For centuries, farming and wine growing have been a tradition in the Frescobaldi family. Marchesi de' Frescobaldi SpA was established in 1980 and is wholly owned by the five Frescobaldi siblings: Dino, Vittorio, Maria, Ferdinando and Leonardo. The company's headquarters are in Florence and its nine estates are scattered throughout the Tuscan countryside.
Lucia Minoggio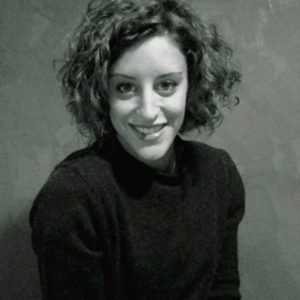 Lucia's family has a history that has always been linked to wine, her mom and grandfather and even before her great grandfather were wine-growers in Piedmont. Nevertheless, since she was very young she developed a passion for dance. She won a scholarship at Balletto di Toscana in 2003 and she moved to Tuscany to improve her ballet technique. In Forence she danced for five years, working with Balletto di Firenze and the Contro VersoDanza dance Ccompany. In teh meantime, she started studying winemaking hearing her family traditions calling. Wine and dance as art expressions, need dedication, love and time.
In 2008 Lucia left her ballerina career, to pursue the winemaking dream. Lucia's first encounter with wine, after her graduation at Univesita degli studi di Firenze in 2011, was in the heart of Chicanti Classico where she worked for two years in many different sectors of production throughout the cellar and the lab. Dealing mainly with red wines, she was introduced to the wine industry under the guidance of Franco Bernabei.
In 2013 she left her native country to travel and learn more about wines around the world. Working abroad helped her improving significantly her winemaking skills and wine knowledge. She gained experience processing cool climate varieties at Saint Claire family Estate in New Zealand, where she worked in harvest 2013. That same year she moved to Napa, California to learn about top quality sparking wine production, being part of Schramsberg vineyards team for one year. In 2014 she was back in Europe, processing grapes for rose wine at Chateau du Galoupet in the south of France.
She spend another year, 2015, at Schramsberg assuming the role of lab technician and assistant winemaker for the sparkling wine program. Although she found great satisfaction working abroad, she felt the need to move back to Italy, to implement her skills there. She started working as winemaker for Frescobaldi Group at the beginning of 2016.