Final Inspection? Why yes, it is…  Let's get some ABC permits now, only about 400 small steps to go.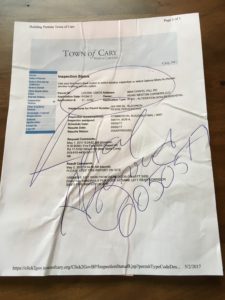 Permits have cleared, we're starting construction!  We're looking at opening in April.  Can't wait to see you!
Welcome to Bottles&Cans.  Construction will be starting soon, keep an eye out for updates on opening day!